A Token of Culture and Growth--HubSpot Style
5 Minute Read about Pearagon and a special HubSpot PingPong ball...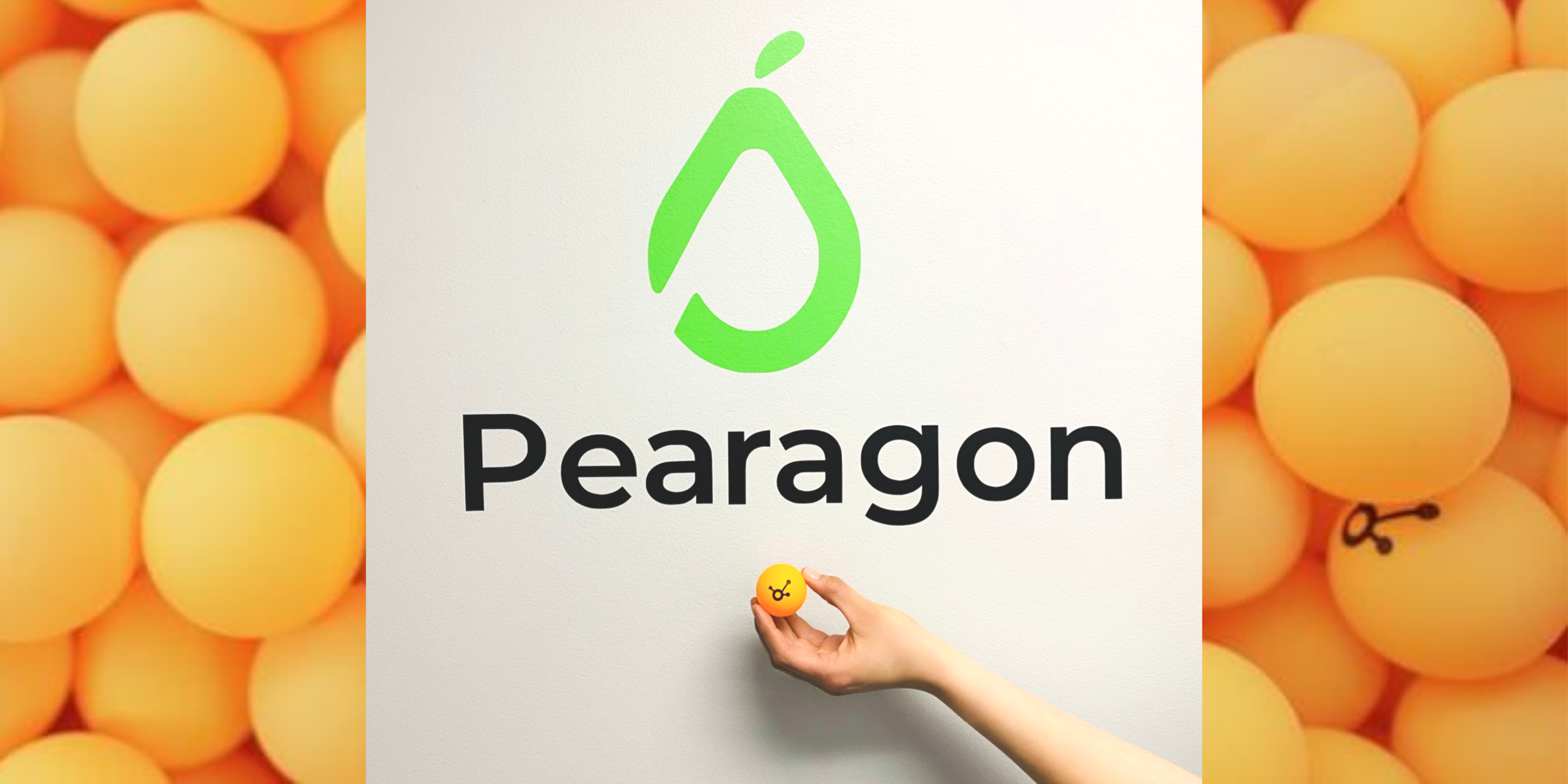 Celebrating Customers the HubSpot Way
Back In 2015, HubSpot celebrated reaching 15,000 customers by hosting a special event at their headquarters in Cambridge, Massachusetts. The highlight of the event was a "ping pong ball drop" that involved dropping 15,000 ping pong balls from the roof of the HubSpot building.
The event was designed to celebrate and thank HubSpot's customers for their loyalty and support. Each ping pong ball was numbered and corresponded to a prize that the customer could redeem, such as free HubSpot software for a year, a free HubSpot t-shirt, or a donation to a charity of their choice.
The ping pong ball drop was preceded by a special customer event, where attendees had the opportunity to network with other HubSpot customers, attend educational sessions, and hear from HubSpot executives about the future of the company.
The event was a huge success, generating significant buzz on social media and in the press. Customers appreciated the opportunity to connect with other HubSpot users and win prizes, while HubSpot was able to strengthen its relationship with its customers and demonstrate its commitment to providing exceptional service.
Overall, the ping pong ball drop event was a fun and creative way for HubSpot to celebrate its customers and demonstrate its appreciation for their loyalty and support.
HubSpot's Growth is off the Charts!
Overall, HubSpot's growth since 2015 has been impressive, driven by a combination of factors such as strong product offerings, effective marketing and sales strategies, and a commitment to providing exceptional customer service. Here are a few key metrics released by HubSpot that demonstrate this successful company's growth:
Revenue growth: HubSpot's annual revenue has grown from $181.9 million in 2015 to $883.3 million in 2020. ( they have not yet released their financial results for 2021, or 2022. HubSpot is a publicly traded company, so their financial results are typically released quarterly and annually and can be accessed on their investor relations website once they are published.
Customer growth: HubSpot's customer base has grown from 18,100 customers in 2015 to over 113,000 customers in 2020. This represents a CAGR of approximately 44%. Now, in 2023, HubSpot serves over 160 thousand customer globally!
Employee growth: HubSpot's employee base has grown from 1,378 employees in 2015 to over 5,200 employees in 2020. This represents a CAGR of approximately 30%.
International expansion: HubSpot has expanded its international presence significantly since 2015. The company now has offices in over 10 countries and generates approximately 40% of its revenue from international markets.
Product offerings: HubSpot has also expanded its product offerings significantly since 2015. The company has introduced new products and services, such as Sales Hub, Service Hub, and CMS Hub, to help businesses manage their sales, customer service, and website more effectively.
But Why the Ping Pong Ball?
It's actually a symbol of HubSpot because the company's founders, Brian Halligan and Dharmesh Shah, used to play ping pong in the early days of the company as a way to blow off steam and brainstorm ideas.
Ping pong became a central part of the company's culture, and it was often used as a way to break the ice and foster communication between employees. As the company grew, the founders wanted to keep this playful and collaborative culture alive, and the ping pong ball became a symbol of the company's core values, including creativity, collaboration, and having fun.
The HubSpot logo features a stylized orange ping pong ball, which represents the company's commitment to innovation and the ability to move quickly and agilely. The ping pong ball has become a recognizable symbol of the company, and it is often used in marketing materials, at company events, and in the design of the company's offices. Read more about HubSpot's Culture Code here.
Why Pearagon Treasures this Token
Pearagon is a proud Diamond level HubSpot Solutions Partner that is ranked in the top 3% globally. They are based in Salt Lake City, Utah and have been a certified HubSpot Partner since 2014 and rapidly growing. They hosted their first WinterBound HubSpot Learning conference this past February, where HubSpot celebrities were flown out to present and lead courses. Well-known faces include Kyle Jepson, Sr. Inbound Professor and Evangelist, and Dan Tyre, Sr. Sales Director at HubSpot.

Bettina Oesch , Marketing Specialist & Systems Admin of Pearagon, felt honored to receive one of these famous pingpong balls--a token of HubSpot's growth and trust with customers-- from Dan Tyre. Tyre has been with HubSpot since its early days, helping the company grow from a startup to a publicly traded company. Pearagon was thrilled to have him attend, speak, and lead a Leadership course at WinterBound.

Pearagon employees are proud to be involved and partnered with the like-minded, culturally aligned HubSpot community--and now be in possession of a tangible representation of that feeling.
An Everlasting HubSpot Partnership
Pearagon is known for its customer-centric approach, which focuses on building long-term relationships with clients and delivering high-quality results. They have received high reviews, and numerous awards and recognitions for their work, including being named a HubSpot Impact Awards Finalist in 2019 for their work on a complex integration project.
Overall, Pearagon is a reputable and experienced HubSpot Solutions Partner that provides a wide range of CRM expertise and consulting services to help a wide variety of businesses across different industries grow and yield positive results with their HubSpot.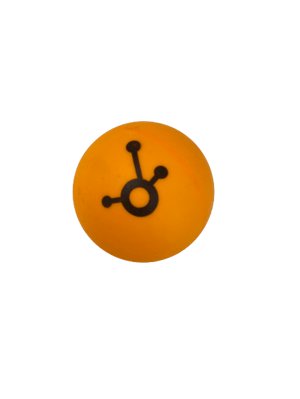 How is your HubSpot Doing? Find out!
Pearagon offers free CRM audits and consulting for all-sized companies across many industries.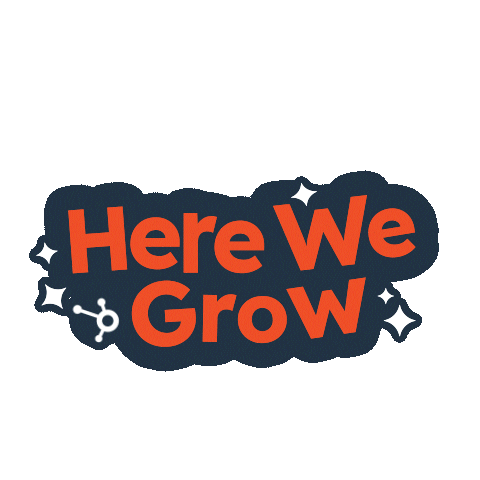 Would you like to be notified of new blog releases?