HubSpot Vs. Salesforce: Who Should You Go With?
Choosing the right platform to manage your business client relations is key to its overall success. This blog delves into the differences between two of the top-rated CRM platforms--HubSpot and Salesforce.
Which platform is the right one for you?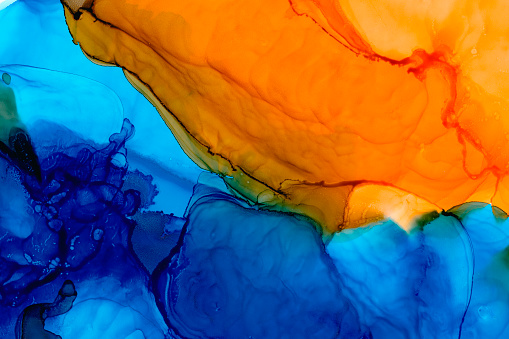 It's safe to say that how you handle your customers will make or break that hot deal you have in the works for your business. For this reason, you need to understand as much as possible about your prospects and leads. They are your potential customers, and that's why you need to have an excellent Customer Relationship Management (CRM) system. It will help boost your business sales significantly when used in the right way.
You may have heard of Salesforce. It is by far one of the biggest solution providers as far as CRM goes. However, it is not the only CRM solutions provider. HubSpot is also very much in the game!
Don't count the latter out yet. There is more to a CRM platform than just the market share. It's time to take a deeper look at how HubSpot compares to Salesforce and various services it provides.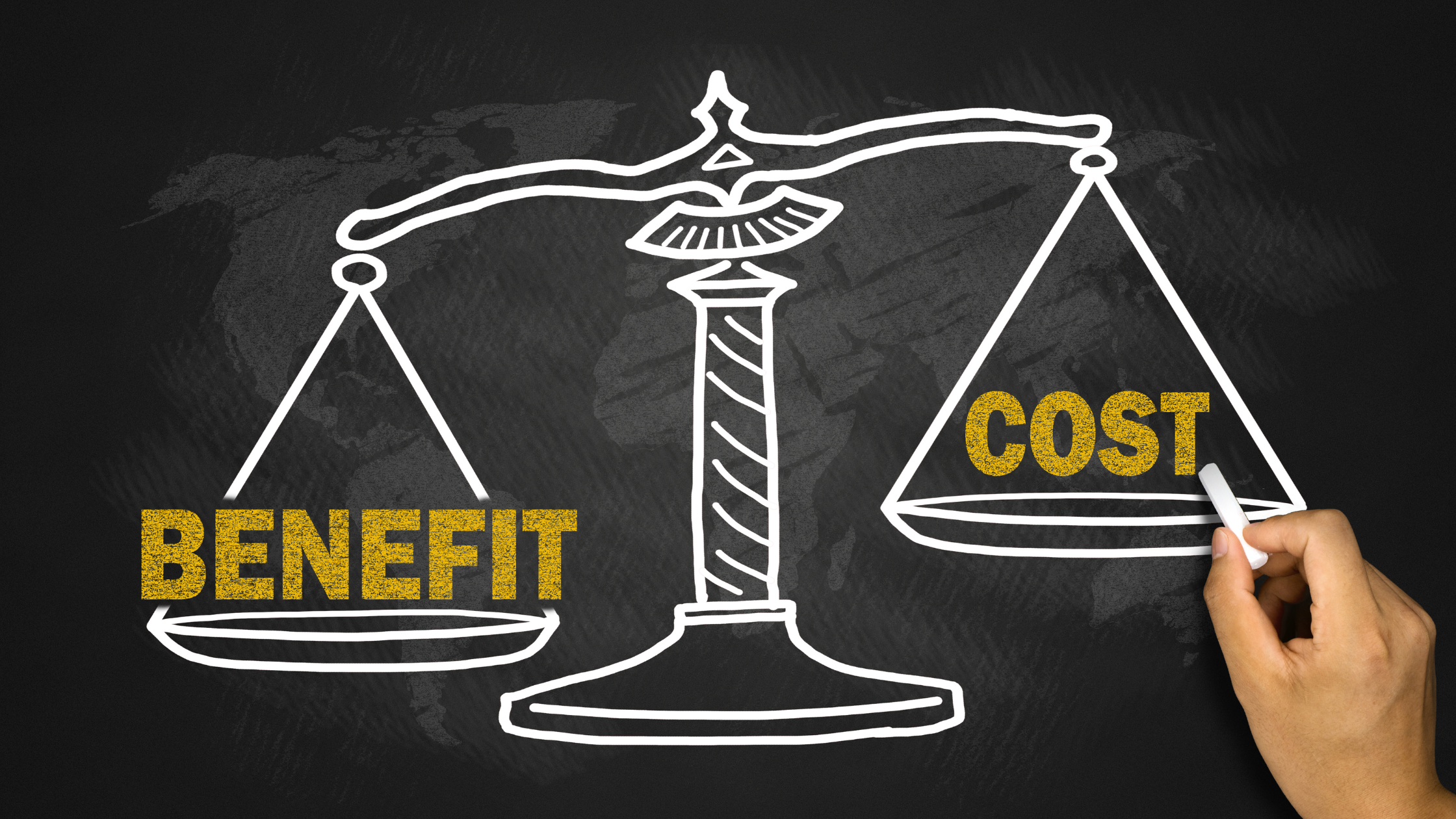 1. Cost of Acquisition
Cost is always a factor when it comes to the acquisition, use, and maintenance of any software. Many businesses operate on a limited budget. HubSpot and Salesforce have different pricing strategies.
HubSpot:
HubSpot's CRM is free. And it's not just free for one person; it's free for an unlimited number of users. Additionally, access to the CRM is free forever. You can store as many as one million contacts or companies within the software.
You can use the free CRM tools for contact management, prospecting, ticketing, ad management, and reporting. The CRM can also be used to create email templates and track their performance, schedule meetings, and manage documents among other things.
If you would like to have a more robust system that not only manages your customers' relationships but helps with marketing and sales, then you can upgrade by investing in HubSpot Sales Hub among other kinds of products.
Salesforce:
Unlike HubSpot's CRM, Salesforce is not free. Salesforce charges for every single user and requires paid add-ons for additional features.

Take the image below, showing the price difference for the same level of service for a team of 50 users in the Sales platform.
2. Ease of Use
Ease of use refers to the simplicity of the software tool and how easy it is to use. The more difficult a product is to use, the steeper the learning curve, and the more support you may need to pay to get the system going.
The easiest way to determine the ease of use is by paying attention to what real-life users of the system say about the products. To what extent are they satisfied with HubSpot and Salesforce?
HubSpot's CRM scores 4.4/5 with regard to ease of use based on 3,599 reviews on Capterra. Salesforce CRM however, scores 4/5 concerning ease of use based on 17,506 reviews on Capterra.
But where does the difference lie?
HubSpot:
Most users love HubSpot's set of features and how well they serve the average business. The HubSpot CRM makes it easy to manage contacts. Reviewers like how centralized contact data is and how easy it is to customize it.
The seamless integration with other existing systems and between the sales and marketing functions is also something that stands out. There are hundreds of apps that can help enhance your HubSpot system functionality. Additionally, it is easy to set up and offers lots of functionality for a cheaper price.
Salesforce:
Salesforce, on the other hand, has a much larger feature set. But that also means it has a steeper learning curve. The setup process is one that some people consider difficult, time-consuming, and even confusing.
You need to ensure that people have the required training to guarantee they can take advantage of all the features Salesforce has to offer. But once it's up and running it offers a larger data set for businesses to analyze. It also allows for seamless integrations with hundreds of third-party systems that most businesses use.
There is no doubt that Salesforce has everything an enterprise needs. But the implementation is difficult for the average user and may require a paid-for consultant, which will add to the costs of using the software. Or you may need to learn how to do everything in-house. But that would mean having to learn the technical details including the Salesforce APEX language. It would, therefore, be better suited for large enterprises that have the budget required to set up the CRM and pay for training or in-house development.
Due to this difficulty in customizing the system, HubSpot holds its own with Salesforce despite having fewer customizable features. The free CRM would be a better choice for a small- or medium-sized business that is looking to set up systems quickly, with minimal employee training.
3. Sales Management Features
The goal of investing in a good CRM is to manage customer relationships in a way that enhances sales as much as possible in the most efficient way. So, it's worth paying attention to just how well both HubSpot and Salesforce can help automate the entire sales process.
HubSpot:
You can use the HubSpot CRM for deal management. At the core of HubSpot is its inbound marketing strategy. HubSpot can generate leads via its content management system and feed them directly into the CRM. You can email your leads directly from the CRM or integrate them through third-party systems like Gmail to accomplish the same task.
Once you have the leads in your system, you can use your HubSpot CRM to create emails, track them, set up meetings with hot leads, and call them. If you choose the upgraded version like Enterprise, you will enjoy additional benefits. These include the ability to organize your deal pipelines to suit your business needs, customize records, automate simple tasks, and even have your calls transcribed so that your sales team can refer to them later.
With HubSpot CRM, you can configure your deals in seven pre-determined stages. Also, it is easy to visualize everything on the pipeline dashboard provided. It provides real-time information about your entire sales funnel so you can track the progress of your deals and your team's performance.
You get one pipeline per organization. However, with the premium options, you can implement multiple pipelines per organization. To associate products with deals, you also need to pay for the premium option. Such an option would also enable you to automate sales tasks to suit your business needs.
Other benefits include the ability to organize hundreds of sales teams, access to a reporting dashboard, predictive lead scoring, customized reports, and quote-based workflows. You will also be able to use eSignatures to close the deal in 200 different currencies if you desire.
Salesforce:
With Salesforce, it is not possible to generate leads through inbound marketing in a way that feeds directly into the CRM unless you use their marketing automation tools or other integrations (additional cost). But once you capture leads, you can also use the Salesforce CRM to communicate directly with them or through third-party systems like Outlook. Salesforce has excellent customization options that will enable you to edit data about leads in more ways than HubSpot. The CRM also provides lead scoring as part of its core functionality.
Salesforce also enables you to configure deal stages to suit your sales process no matter how complex it is. It also allows you to associate documents at each stage of the sales process and an unlimited number of products.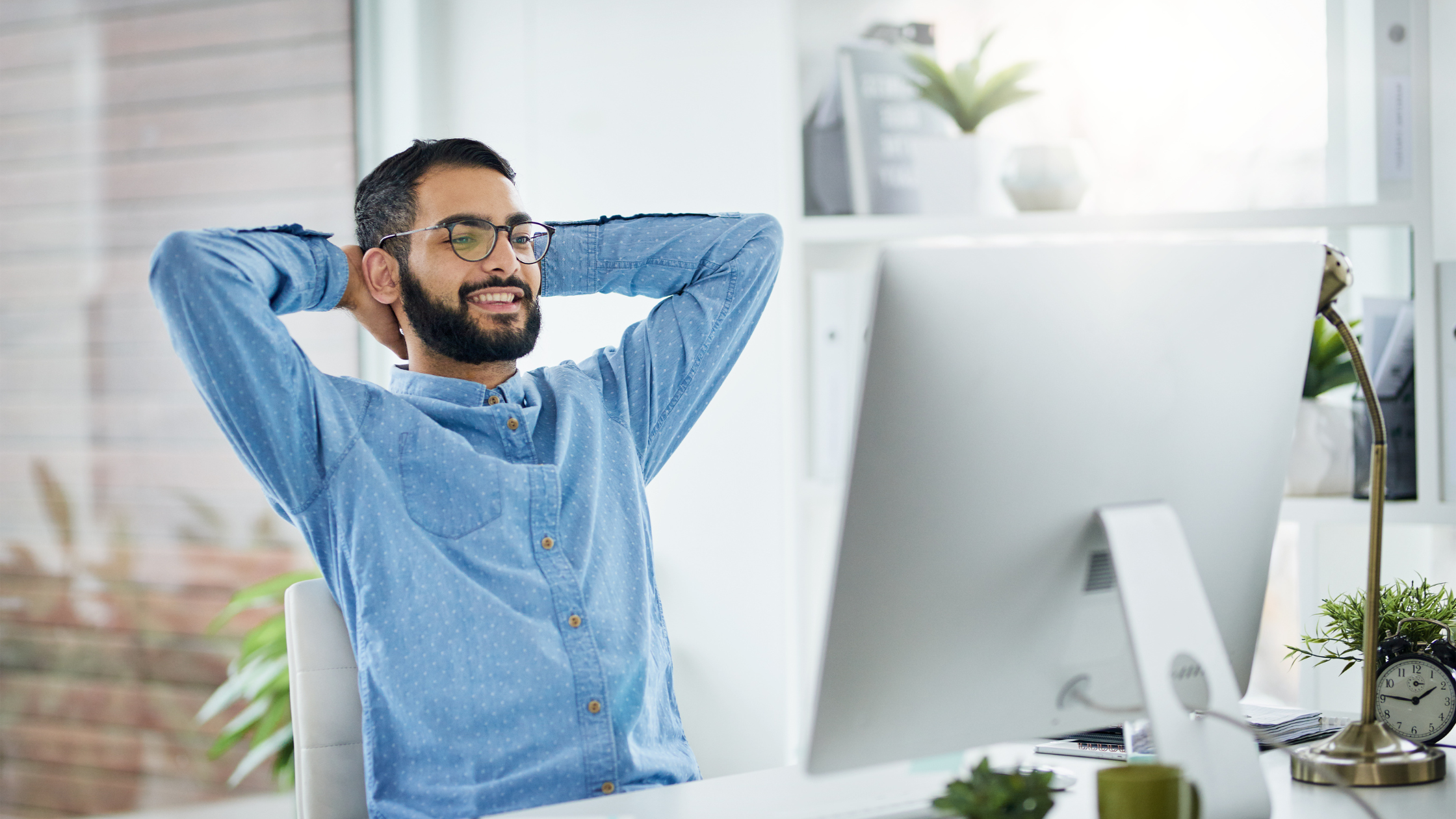 Here is a breakdown of our comparison:
So, which one is better?
Well, it depends. With Salesforce CRM, you will have a very large feature set to choose from and unlimited access to customization options to suit every sales situation. The software is excellent for large enterprises with complex sales processes.
But, the average small and medium-sized businesses do not need all those services. Neither can they afford them. And that's where HubSpot comes in. In terms of cost and ease of use, HubSpot CRM is much better deal. You will also be able to use the available features and buy what you need as your business scales upward, which makes it the best CRM to grow with. It may not have the market share of Salesforce, but it is a worthy opponent and one that is definitely worth considering.
Want to Talk to a Solution Architect?
One of Pearagon's Sales Associates will connect with you.